The CIRCU-CITY summer school 2022 is organised by a team of enthusiastic professors and collaborators. Get to know them!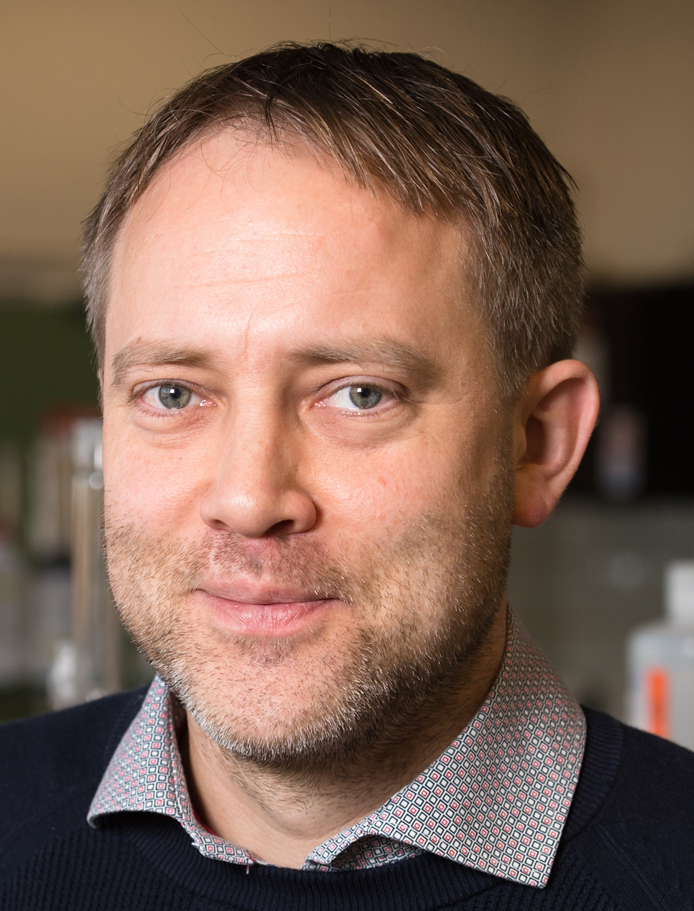 Gijs Du Laing (Ghent University) – Coordinator
Appointed professor at the Laboratory of Analytical Chemistry and Applied Ecochemistry of Ghent University (Belgium) since 2009. He received his PhD in Applied Biological Sciences at Ghent University in 2007. His research focuses mainly on factors affecting trace element speciation, mobility and bioavailability in food, feed, the environment, green chemistry and environmental technology. This includes the development of technologies for removal of trace elements from solid and liquid wastes towards recovery of valuable metals and mineral raw materials and water reuse. He currently coordinates an international joint MSc programme on Sustainable and Innovative Natural Resource Management (SINReM), funded by EIT Raw Materials and Erasmus+, and an international joint doctorate programme on resource recovery from wastewater (SuperW), funded by the European Marie Curie programme (EJD-ITN). He previously also founded the international Erasmus Mundus Joint Master programme on Environmental Technology and Engineering (IMETE). Prof. Gijs Du Laing is one of the founders of the WETPOL conference series, and CAPTURE, a new research centre and business accelerator in Ghent focused on circular economy and resource recovery technologies.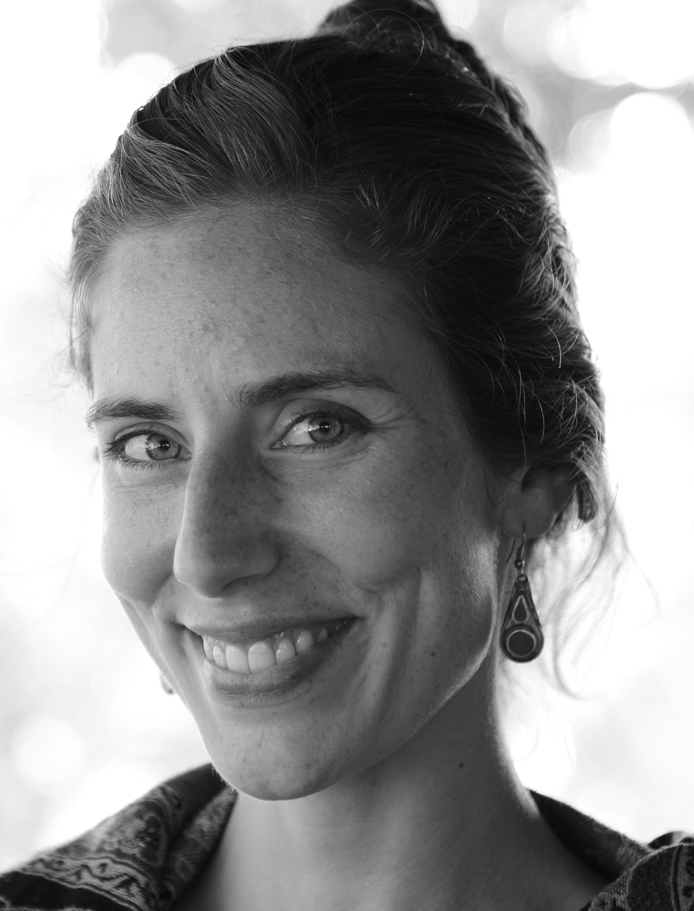 Elise Meerburg (Ghent University) – Practical coordination
Elise Meerburg is the Training Coordinator of CAPTURE. In this role, she supports a set of projects together with Prof. Gijs Du Laing, such as the Circular Societies major for SINReM, the Industrial Symbiosis Hub, and of course the Circular City Summer school. She also steers the Video Studio where knowledge clips, MOOCs and podcasts are produced as part of the knowledge dissemination vision of CAPTURE.
Elise has 10 years of work experience as international relations officer for two Erasmus Mundus programmes at Ghent University: IMFSE and IMBRSea.
Daniela Cuadra (Ghent University) – Coordination support
Daniela has a degree in Chemistry from Universidad del Valle de Guatemala. She has done extensive research at international level on biotechnology and nanotechnology for the recovery of metals from wastewater. She obtained her Master's degree in Sustainable and Innovative Natural Resource Management from Ghent University. After spending some time working for the industry in R&D in electrochemistry, she now works as an Academic Assistant and Ph.D. candidate with Prof. Gijs Du Laing in the Department of Green Chemistry and Technology at the Faculty of Bioscience Engineering. Her line of research focuses on electrochemical techniques for the recovery of valuable trace elements from waste streams such as industrial wastewaters. She has experience in international environments as she has lived, studied and worked in Spain, Sweden, Germany and Belgium. She supports coordination to ensure a smooth experience for everyone during this summer school.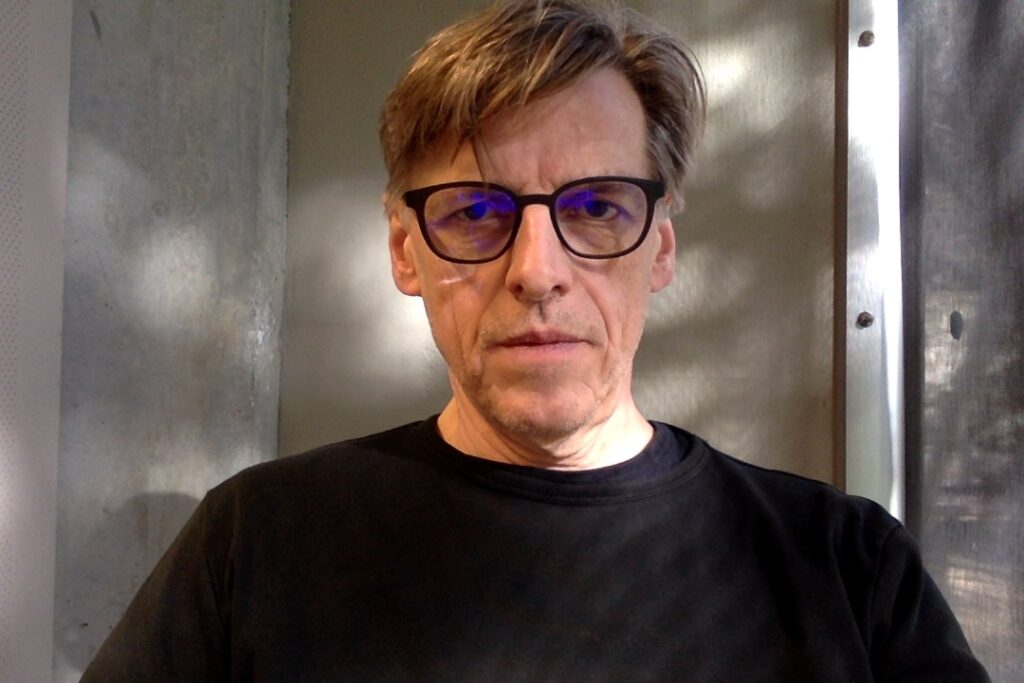 Pieter Uyttenhove (Ghent University) – Lecturer
Pieter Uyttenhove is full professor of Theory and History of Urbanism at Ghent University. His research concerns mainly 19th and 20th-century, and contemporary landscape and urban design. He was recently visiting professor at the University of California, Berkeley, and is currently visiting professor at Sciences Po, Paris. His most recent books are La puissance projective (2021, with B. Keunen and L. Ameel) and Marcel Lods : Éduquer à l'architecture moderne (2022).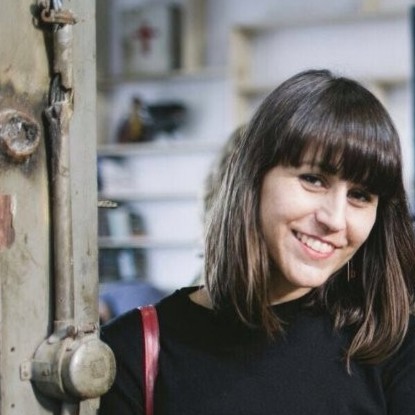 Julia Deltoro Soto (UPV) – Lecturer
Assistant Professor at the Department of Spatial and Urban Planning of the Technical University of Valencia (UPV) Spain since 2021, now teaching at the Undergraduate and Master's levels. She has been a Lecturer at the UPV since 2017, obtained her PhD from the UPV in 2015 and is an architect by the ETSA of the UPV since 2005. Has national and international professional experience in the field of architecture and urbanism. Her research has focused on topics related to urban design and planning, urban history and morphology, she did a research stay at the Bartlett School of Planning of the University College of London.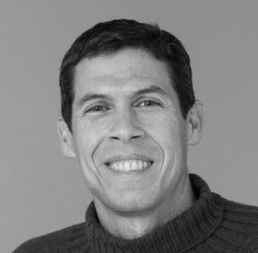 Juan José Galán Vivas (UPV) – Lecturer
Associate Professor at the Department of Spatial and Urban Planning of the Technical University of Valencia. His teaching and research focus on landscape planning, landscape design, sustainable development, spatial and urban planning, green-blue infrastructures, and regional and urban metabolism. Juanjo works on the intersections between social and ecological systems from a sustainability perspective. He coordinated the Sierra Calderona Strategic Plan (2013-2014) and the AELCLIC project for the Adaptation of European Landscapes to Climate Change (CLIMATE-KIC 2018-2020). Between 2015 and 2020 Juanjo Galan was an Associate Professor at Aalto University and since 2017 he was the promoter and first Chair of the Landscape Observatory of Finland.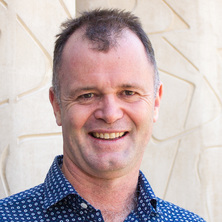 Steven Kenway (Queensland University) – Lecturer
Professor with over twenty four years of research, industry, and consulting experience through roles with the Urban Water Security Research Alliance, CSIRO, Brisbane Water (now QUU), Sydney Water and private consulting. His expertise focusses on the urban water cycle, and related energy and greenhouse gas emissions and costs, integrated water and energy planning, systems analysis and urban water security. It also includes environmental, triple bottom line, sustainability and metabolic analysis, management and reporting. Dr. Kenway's research field includes "Urban Metabolism and the Water-Energy Nexus". Particularly focused on developing tools for quantifying water-energy linkages (cause-effect) in households, industry, water utilities and cities. He has also developed urban metabolism theory to show its powerful use for the management of water including water security and planning. His work at Brisbane Water led to major changes in environmental and asset management, load-based licensing, risk management, public sustainability reporting and biosolids management and environmental and integrated management system.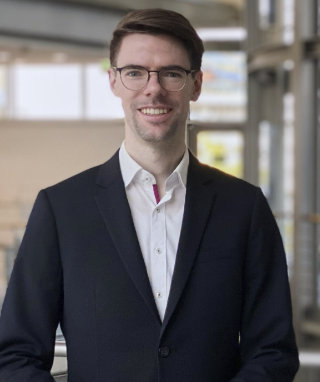 Tim-Benjamin Lembcke (University of Göttingen) – Lecturer
Tim-Benjamin Lembcke has a PhD in Information Systems from the University of Goettingen. He is a research associate at the Georg-August-University of Goettingen, Germany, and Head of the Smart Mobility Research Group (SMRG). His research interest lies in the areas of (digital) nudging, smart mobility and design thinking education; therein focusing on human behaviors in the context of information systems. His research has been published or is forthcoming in international information systems conference proceedings.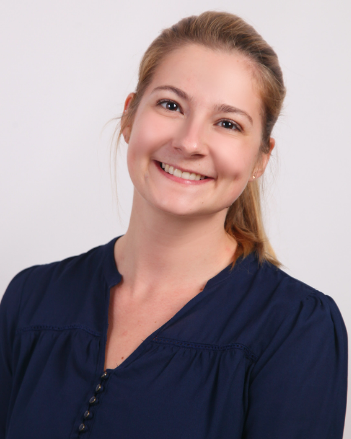 Alexandra von Schaewen (University of Göttingen) – Lecturer
Alexandra got a degree on International Business Administration from Catholic University Eichstätt in 2017, and later on she obtained a degree on China International Business Administration Sino from Sun Yat-Sen Business School, Guangzhou. She then worked as a part-time marketing internship at Dezan Shira & Associates in Guangzhou, China and did an Internship in market entry strategy and project management at the German Chamber of Commerce, Guangzhou, P.R. China. She also performed an internship in the fair and and event department at Volkswagen Commercial Vehicles and in the Trade & Shopper Sales and Marketing Department of Tchibo GmbH. Alexandra is now studying a MSc. Global Business Double Degree from Georg-August University Göttingen and Nanjing University. She is currently Student Assistant and Chair of Information Management at the Smart Mobility Research Group.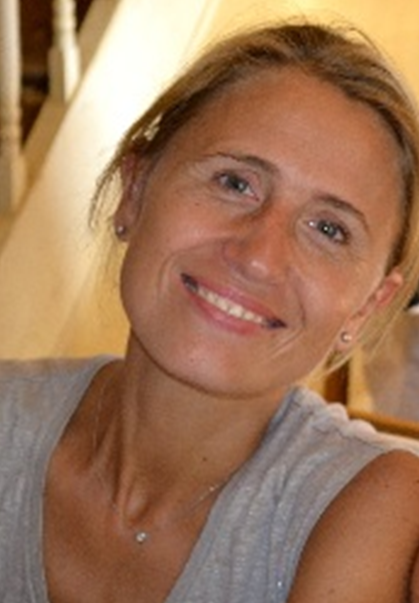 Marilyne Huchet (Agrocampus) – Lecturer
Professor of Economics at Institut Agro Rennes-Angers in France and member of the joint research unit in agricultural economics (SMART) with INRAE. PhD in Economics from the University of Rennes in France. She has been an economist at the OECD-Trade and Agriculture Directorate-during 2009-2010. Her research interest are related to macroeconomics, agricultural and food trade and development issues. Involved in work dealing with food issues such as agricultural and food competitiveness. She coordinates the Business Chair "Producing better to eat better-from farmer to consumer" signed with AGROMOUSQETAIRES. She participates in the innovation of concrete solutions to promote circular economy in limiting plastic food packaging by proposing strategies for the development of agroecological production methods. She participated in an Erasmus + Jean Monnet multidisciplinary PhD training in 2019 and 2020 on European policies. She is a member of the local organizing committee for the Congress of European Agricultural Economists to be held in Rennes in August 2023.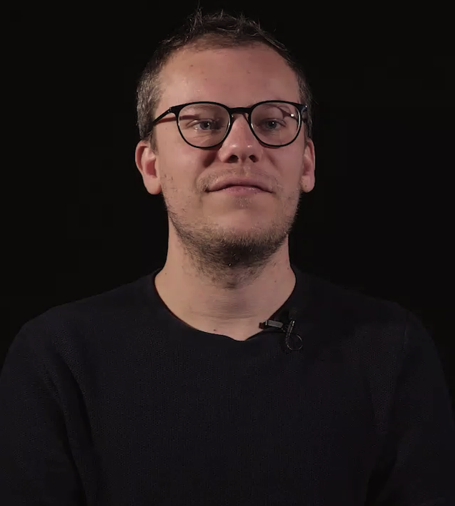 Thomas Coisnon (Agrocampus) – Lecturer
Agricultural engineer and PhD in Geographical Economics from the University of Angers. Specialized in the study of spatial location choices of economic actors within their territories. Works on strategies for resilient land use and development in relation to economic activities in urban areas; from suburban land markets to the management of vegetated areas. He examines the spatial and temporal trajectories of economic sectors, such as market gardening, craft breweries or urban pasturing, and how they are anchored at the local level. In 2016, he contributed to the construction of a MOOC on entrepreneurship in urban agriculture, in partnership with Agreenium and Wageningen University, as part of the Urban Green Train project; then in 2020 on urban food supply strategies for the MOOC Urban Agriculture carried out by Agreenium and the association Les Cols Verts. He serves on the scientific council of Plante & Cité, the French national centre for research and experiments in the area of green spaces and urban landscaping.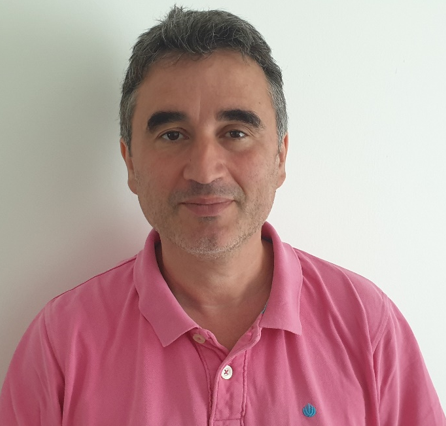 Damien Rousseliere (Agrocampus) – Lecturer
Professor of Economics at Institut Agro Rennes-Angers, and the Associate Chair of SMART, joint research unit in agricultural economics with INRAE. Msc in Political Sciences (Sciences Po Grenoble) and PhD in Industrial Organization from the University of Grenoble. Specialist of qualitative and quantitative methods applied to the study of the social economy enterprises, including performance, innovations, and commitment of members. Involved in international researches networks on cooperatives and social economy. Professor at Université du Québec à Montréal (since 2010), research fellow at CRISES (Center for Research on Social Innovations) (Montréal) (since 2015), and a visiting research fellow at the Center for Communal Studies University of Southern Indiana (USA) (2019). He serves on the scientific council of La Coopération Agricole, and member of the International Scientific Commission of the CIRIEC, International academic association on the social, cooperative and public economy.